Why ibentos Metaverse
Among the Highest-Rated Metaverse Platforms For Business
We're a No Code Metaverse Platform
We mean what we say! With ibentos metaverse platform, you can unlock business opportunities in metaverse, without having to engage and spend on an additional technology team.
Go Live on Mobile & Desktop or Extend it to VR
Now deliver your attendees the same experience of the Metaverse on their preferred devices. Choose from desktop mobile or/and VR to get an unbeatable experience.
The Virtual Land is FREE With Us.
We don't ask you to pay thousands of dollars to buy a virtual land because it's FREE for businesses on ibentos Metaverse Platform.
Bring Your Business to Metaverse Within Minutes!
When it's your business, timing is important. On ibentos metaverse platform, you can create your unique world within minutes.
Low-cost Metaverse Models
We have packages that include Free and low-cost subscription models so that all brands can leverage Web 3.0
Have a Custom World in Mind? Build it Here!
Bring your imagination to reality! Build your Metaverse as you like, with end-to-ed customization and personalization.
#Rated
Best Metaverse Platform

for Businesses
Enliven
3D Experiences


Try the Metaverse!
Welcome to the world of infinite possibilities, the world of ibentos Metaverse Platform. Witness the era of incredible Web 3.0 innovation, the era of unlimited customization and unparalleled immersion.
Become more productive with our services.
What can you do in the ibentos metaverse, as a business?
Trainings and L&D

Employee Onboarding

Fairs, Expos & Trade Shows

Events (Conferences, Concerts & Performances)

Art Galleries & Product Showcase

Product Demos, Launches & Promotions

Community Building
What Can ibentos Metaverse Do For You?
Explore Numerous Metaverse Applications in Business
Watch Us in
Action
This is THE ERA BEYOND IMAGINATION. Don't just see it, Live it!
Platform
Features
Check Out How Can Metaverse Help Businesses

Beautiful landing pages, fully customizable to attract the attendees and give a peek at the top metaverse projects of your business and beyond.
Learn More

Custom Spaces
or Templates
Create more business opportunities in the metaverse by attracting your attendees with custom metaverse environments or simply choosing from the templates on a FREE metaverse virtual land.
Learn More

Multiple Themes
& Designs
Any business, any industry, be it a campaign or an exhibition in the metaverse, we have just the right themes and designs to create a surreal environment to deliver that beyond-reality experience.
Learn More

Lounges
for 1-to-1 Interactions
Let your customers and attendees in their 3D avatars connect seamlessly in tastefully curated networking lounges and interact using chat, voice, or expressions.
Learn More
Private
& Public Metaverses
Build a metaverse for a closed group of people like investors, staff or special customers, or an open for all metaverse for everyone to connect with your business.
Learn More

Now make your interactions more seamless and humanized with integrated voice chat capabilities on the ibentos metaverse. Feel it, say it! It's that simple.
Learn More

Allow everyone stepping into your business metaverse to create AI-powered 3D avatars of their own. Attract customers with exclusive avatar skins and much more.
Learn More

Human-Like
Avatar Expressions
Don't lose the human touch! Clap, dance, and many more human-like expressions are integrated into every avatar for all your attendees.
Learn More

Ready Player Me
, Convai & Inworld.ai Integration
Let attendees create their crazy avatars or integrate their already created avatars into your business metaverse, with integrated Ready Player Me, Convai & Inworld.ai.
Learn More
WHAT WE OFFER
Reasons to Begin Your Metaverse Campaign
It's Immersive, engaging, global, convenient and trending, and IT IS THE FUTURE!
Metaverse is a world that stands at the crossroads of the virtual and real world, with the congruence of the best attributes of both. It's futuristic and aims to deliver each business, a global platform to showcase its products & services at a handful price. Metaverse campaigns are an impressive way to bring in a diverse group of audience for extraordinarily well-curated campaigns for your business from anywhere in the world. The immersive experience that it offers helps you engage, interact & network with other brands from all over the world. The realistic 3D environments that can be created on the Metaverse allow you to build an unparalleled brand impression and acquire hefty sponsors. All these amazing results, reduction in overhead expenses, a larger audience, for a fraction of the price of an in-person brand campaign!
The ibentos Metaverse platform enables brands to create a space for themselves at the global level, accessible to the world audience, where their products and services can be showcased and listed in a realistic and immersive 3D environment. It gives access to global companies, governments, businesses, conglomerates, and attendees to connect and interact with the brand through its own virtual universe which can be customized to suit its requirements and to assure fun and exciting experiences for the attendees. Whether you wish to hold a space for yourself at a Metaverse exhibition with hundreds of competitors or look forward to a grand product launch, the ibentos metaverse platform, has it all.
How it works
Get Your Personalized Metaverse Business Strategy
Claim a FREE virtual space for your business
Customize it to add your branding and content
Publish your exclusive metaverse to get your own unique link
Share your new metaverse business with your community and network
Add the created metaverse component to your website and let your visitors explore your business in cool new Web 3 technology.
ibentos Metaverse
Platform Features
No-Code Metaverse Platform
Create an extraordinary immersive brand experience in the world beyond reality without any technical complexities for yourself or your attendees. A simplified metaverse platform that doesnt need you to code.
Customized 3D Avatars
A vast collection of digital avatars curated to amplify your experience on Metverse. Want more personalization? Easily upload photographs and edit their own digital avatars with just one click.
Live Interactions
Engage with your attendees and give them an opportunity to express themselves by talking, chatting, jumping, clapping and much more. Make your communication more seamless and organic by hosting events, launching products and engaging with your customers.
One Metaverse Platform for Everything
Be it a Job fair or a virtual store, a product launch or a large-scale exhibition, organize a training session, or just conduct your daily meetings, ibentos metaverse environment is all that you need.
The VR-enabled World
Experience more than just meets the eye. Hassle-free VR headset integration with simple plug and play process. Enable true immersion with VR headsets and experience the sheer spectacle of virtual reality.
Interoperable Metaverse Platform
Using a Mac, or Windows, or maybe an Android? Accessing metaverse experiences from VR headset, web or Android? With our cross-device & cross-platform compatibility, experience uninterrupted virtual grandeur from anywhere, at any time at one-click.
Display your NFTS
Protect your creativity by adding a layer of NFTs (Non Fungible Tokens). ibentos Metaverse Platform allows simple integration with popular NFT marketplaces like OpenSea and NFTically.
Simplified access for your attendees
ibentos Metaverse Platform allows Single Sign On with Facebook, MetaMask & Google, making it one-step access for your attendees
Subscribe to the Exclusive Updates!
client 01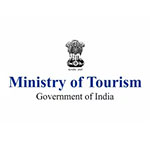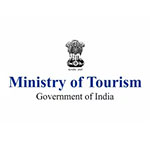 client 02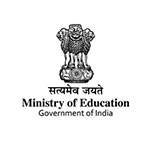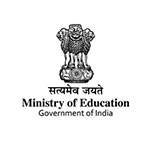 client 02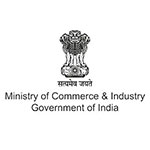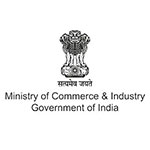 client 02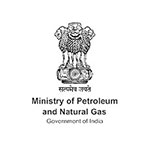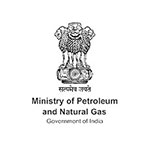 client 02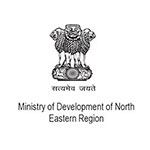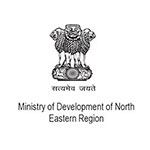 client 02
client 02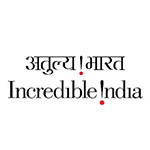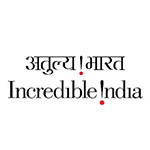 client 02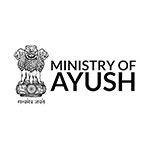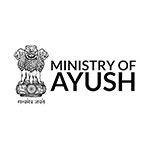 client 02
client 02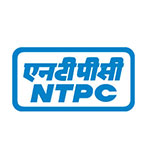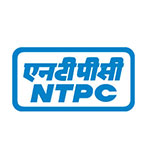 client 01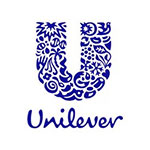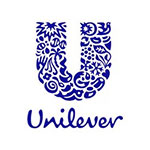 client 02
client 02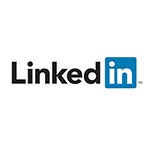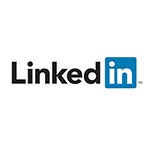 client 02
client 02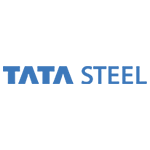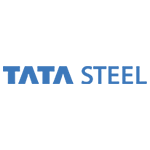 client 02
client 02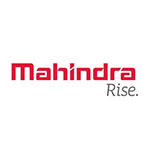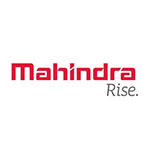 client 02
client 02
client 02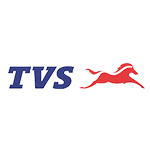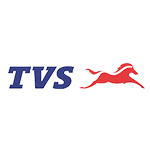 client 01
client 02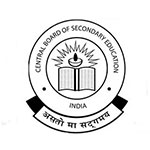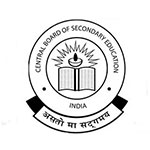 client 02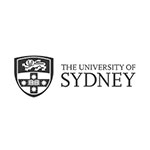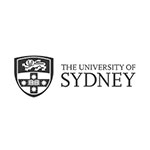 client 02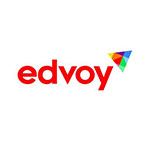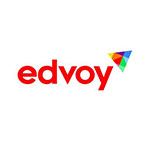 client 02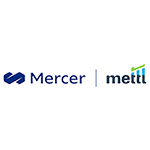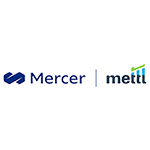 client 02


client 02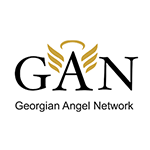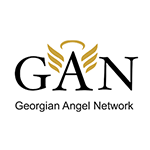 client 02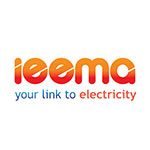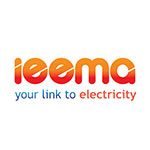 client 02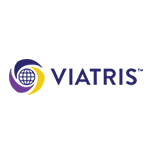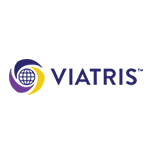 client 02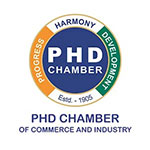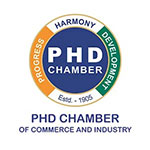 client 01
client 02
client 02
client 02
client 02
client 02
client 02
client 02
client 02
client 02
client 02
client 02
Client satisfaction speaks volumes about our services. ibentos is your partner from event conception to implementation.
Platform
Pricing
Features
FREE
PREMIUM
ENTERPRISE
Get Started
Get Started
Connect
$100 monthly
OR $85 billed annuall
For brands and agencies
that have custom
requirements
Users
Up to 20
Up to 500
(10 room instances)
500 & more
Custom Landing page
Unique URL
Templates
Branding & Personalized Content
Custom Avatars
NPCs
Videos
Pre-Recorded
Pre-Recorded + Live
Pre-Recorded + Live
Access
Public
Public or Private
Public or Private
Live Voice & Text Interactions
Breakout rooms for one-on-one Interactions
Platforms
Web
Web
Web/iOS/Android/VR
Analytics
Preferred Support