A Unique Virtual Exhibition Platform to Amaze the Global Audience
The new-age brands need a new-age platform with flexible options for networking, establishing interaction, growing market reach, and more that will enable your exhibitors to showcase their goods and services affluently.
WHAT WE OFFER
Reasons to Host a Virtual Exhibition
The global market is changing and growing wide at the pace of the universe, what you need is a perfect virtual exhibition platform that can help you showcase global brands, and their products, build a global network and connect with audiences worldwide. An ibentos virtual exhibition fair will boost brand visibility to further help you garner large sponsorship opportunities from around the world.
ibentos brings the most advanced and comprehensive virtual exhibition platform that helps you host large, multi-brand exhibitions, and engage audiences worldwide, all with ease. With the most powerful engagement and interactive tools at your disposal, showcase various brands to your global target market and create a remarkable demand for goods and services. We design distinctive, customized 3D virtual settings that match the elegance of your product and provide a true event experience to enhance the attendance experience.
Let the Brand Showcase its Way
Brands get to manage and control their exhibitor booths in their own way. Decide the product line-up, brandings, banners, product videos, product papers, and links to your product landing pages.
Interact the Way You Want
Attendees can connect with other attendees, brands, and organizers through multiple platforms. They can set up connections privately or collaborate as a group through audio and video meetings to discuss business, raise queries, or make a pitch.
Eased Selling
The best moment to make a sale is when the customer focuses on the product. Make the purchase simple and enable instant payment options available for the attendees. Also, add direct links to your website and product pages to get more traffic.
Engage Prospects and Leads
Offer text, voice, or video chat as a means of communication for customers and salespeople. Allow visitors to schedule private meetings with reps.
Understand Attendee Preferences
Use our extensive reporting to ascertain the particular subjects in which visitors are interested. Follow individual user journeys, traffic patterns throughout the event, and more.
Customizable Virtual Arena
Create a virtual environment that is unique to you, together with an auditorium, a realistic lookalike of an original arena, and other elements, to provide an immersive experience.
Set up interactive sessions
Conduct webinars with live Q&As and surveys to engage your participants and educate them about the product. Have engaging conversations about the goals you have for the product.
Build Customer Trust
A brand on showcasing its products and services on a reliable virtual exhibition platform is far more trusted than any seller on an e-commerce website. With access to the products, company history, and sales representatives, it becomes easy for the attendees to build trust.
Subscribe to the Exclusive Updates!
Client satisfaction speaks volumes about our services. ibentos is your partner from event conception to implementation.
client 01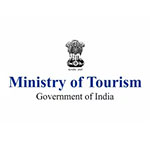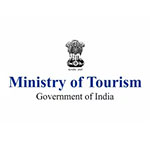 client 02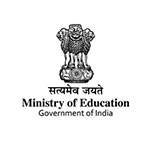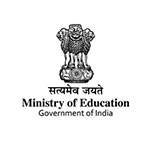 client 02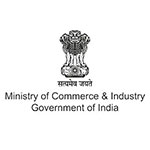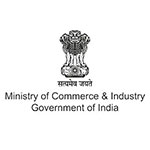 client 02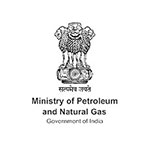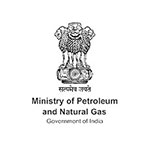 client 02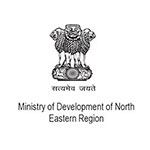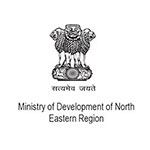 client 02
client 02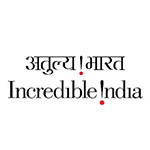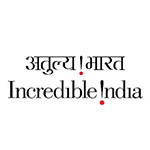 client 02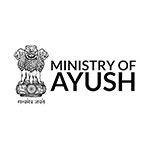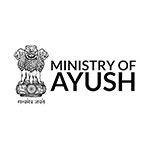 client 02
client 02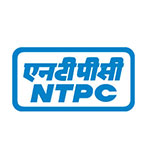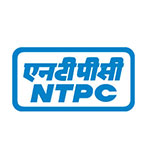 client 01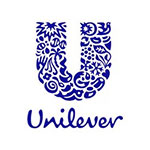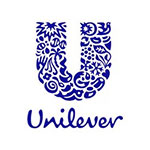 client 02
client 02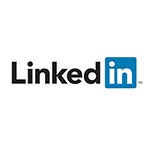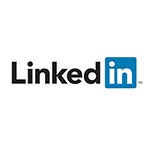 client 02
client 02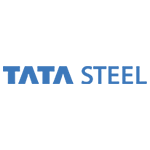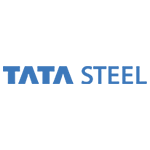 client 02
client 02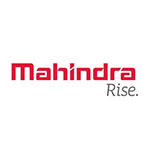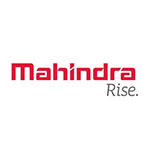 client 02
client 02
client 02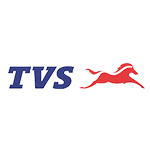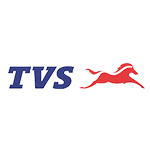 client 01
client 02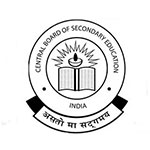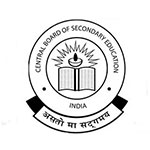 client 02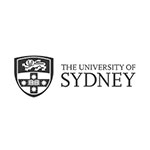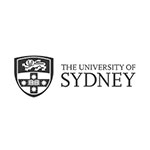 client 02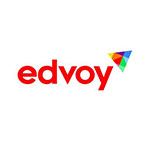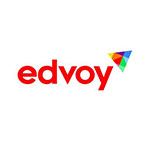 client 02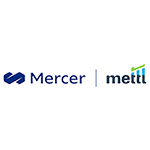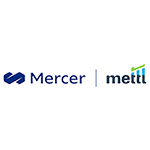 client 02


client 02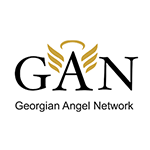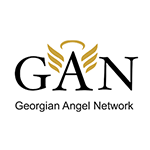 client 02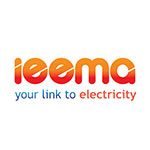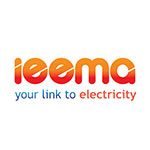 client 02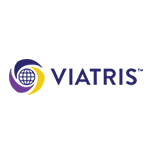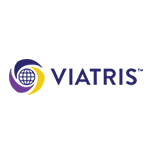 client 02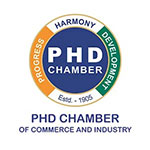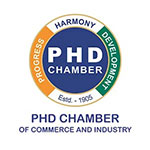 client 01
client 02
client 02
client 02
client 02
client 02
client 02
client 02
client 02
client 02
client 02
client 02