The Only Virtual Job Fair Platform Your Brand Needs
The ibentos virtual career fair platform takes your career fairs a notch ahead and assists brands, companies and organizations in grabbing potential candidates from across the world. With ibentos virtual career fair platform, access global talent, connect them to prospective brands and jobs, engage them in interactive virtual webinars and much more.
WHAT WE OFFER
Reasons to Hold a Virtual Career Fair
Compared to in-person events, ibentos gives companies access to a bigger pool of potential candidates. To candidates located anywhere in the world, present your programs. The ideal setting for hosting interacting, engaging, and immersive virtual career fairs, and igniting engaging conversations among companies and candidates from across the world. Collate a group of partners and multiple sponsors for your virtual Career fair and adorn hundreds of spaces for them to market their products and services. What's more? By doing away with the need to travel, you can achieve incredible outcomes, and save on overhead costs while reaching a broader audience for a fraction of the cost of in-person career fairs!
Hosting a virtual Career fair with ibentos offers access to global companies, businesses, conglomerates, and candidates and widens the opportunity to broadcast your brand among prestigious businesses across the globe. Our personalized virtual career fairs are created to offer exciting and engaging experiences for your attendees. Build individual lobbies for every business to create easy access for them and the candidates to interact seamlessly. Sort and categorize different candidates according to their core fields of interest and individually analyze their progress during the fair. To make your attendee experience even better, we create distinctive, personalized 3D virtual environments that mimic your actual campus arena or a real-world venue to give a peek of life at your business and offer a real-life event experience.
Build a Wide candidate Database
Create a candidate database by collecting information using a unique registration form. Then, company recruiters can look for potential candidates who fit their requirements and get in touch with them.
Build Immersive 3D Environments
Design a personalized virtual environment, auditorium, or a replica of your original company premise, to give a sense of an in-person career fair at your own corporate office and deliver an immersive experience to your attendees.
Organize interactive presentations
To educate candidates about courses, professors, and campus life, host webinars with live Q&As and surveys. Conduct interesting discussions on the next phases of job hunt.
Create a Standout Aura of Brands
Provide your participating schools with the opportunity to brand their booths with logos, images, and marketing materials, and link to their websites and social media accounts.
Encourage candidate-brand Interaction
By using text, audio, or video chat, you can facilitate connections between companies and candidates during your virtual college fair. Get candidates and company recruiters to meet up and get to know one another better.
Match Compatible Attendees
Engage with candidates from all over the world who share similar interests and viewpoints. Allow candidates to self-create a peer group based on interests or create random groups for them. Make lasting friendships by engaging in intriguing conversations!
Track Performance Data
Through in-depth insights, including real-time and post-career fair stats, you can assess the performance of your virtual career fair, from registrations and logins to virtual "footfall" and document downloads.
Begin with a customized landing page or URL for your virtual event registrations which will serve as the face of your event. This will allow you to channel content about the event, organizers & sponsors for your users/attendees on the page. Our career fair platform will give you the right edge in hosting successful events.
Huge branding spaces are available in the ibentos virtual career fair platform for organizers and recruiting companies to showcase their logos, photographs or any other relevant downloadable information that requires to be on SPOTLIGHT. Now, you can display brand names, logos, collaborators or partners/stakeholders/sponsors during the LIVE event. ibentos virtual platform has been designed to meet up to an organizer's recruitment fair needs.
You can develop a booth or an area dedicated to a particular company/sponsor with a 2D or 3D view. Each booth can have multiple colours, brandings, logos, content – unique to a particular company/recruiter taking part in your online career fair. Multiple communication modes – voice calls, video calls and WhatsApp are incorporated in all the booths for attendees to connect with the booth owners any time during the event.
Make all company-related content like photographs, videos, testimonials and product brochures available for your attendees. This will help your attendees with a fair idea of the work cultures and environment of a particular company, allowing them to make better choices. It will further keep your attendees hooked to the platform without them having to hover on other portals or sites for more information.
Allow your attendees to look for job openings in each recruiter booth by themselves. ibentos career fair platform provides the opportunity to list openings/vacancies in each booth for attendees to apply for suitable positions.
Begin your ONLINE career fair by providing a one-on-one interaction option between attendees and recruiters. ibentos career fair platform gives multiple connecting options like WhatsApp Call, Video Call and Voice Calls. In case, exhibitor's representative is not available, a "send enquiries" option is made available to ensure no attendee queries are missed.
ibentos takes pride in its user-friendly technology with every single element placed smartly for an attendee's benefits. Your online career fair will have a "filter option" for your attendees who wish to shortlist their preferred organizations and work field. This will enable an easier and simplified way for your attendees to remain engaged during the virtual LIVE career fair.
All your attendees come with an aim to get jobs & engage, hence an easy process to look for jobs and organisations is vital. ibentos career fair platform is much more than the regular job search applications and gives topmost options with ZERO technical complications.
On ibentos career fair platform, we've made the application process with automated forms wherein attendees can easily upload their resumes easily. For instance, when an applicant wants to apply for a particular position at an organization, an application window pops up with the necessary details where he/she can also upload their resumes or CV in it.
ibentos career fair platforms have fared well at every online event because of its flexibility in designing virtual events 'unique' to each client's event. In this feature, attendees looking for a job at your virtual event can shortlist all the companies that he/she is interested in according to their preferences. An attendee here will be a click away in shortlisting/Liking their preferred company/organization.
ibentos Virtual Career Fair platform has been designed to be accessible from all kind of devices – mobile phones, tablets and laptops. It looks neat and presentable to your attendees regardless of the device they choose to use.
Improve your audience engagement ratio, by allowing attendees to book appointments with Company/Booth Representatives at their convenience prior to the LIVE event. This feature will enable you, as an organizer, to fathom days that'll be hectic/light for your CRs and likewise order and brace themselves for the attendees.
Right from the number of resumes submitted to whoever is at your event gets recorded and saved on the virtual event Dashboard. The data is prioritized in solid numbers and logistics that can help an organizer determine success rate and make improvements for the upcoming events. We make sure that you get rich and in-depth reports of your event- starting from your marketing spend, to booth visits and an overall attendees' journey during the event.
ibentos understands data privacy and has, therefore, introduced role-based access to the virtual event Dashboard. You, as the organizer, can choose who should have access to all your event information on the backend. For instance, the dashboard of an event exhibitor will differ from that of an organizer.
Marketing is VITAL for your virtual career fair to be a success! ibentos understands your need to have all event-related information at ONE place. Therefore, we have incorporated a high-end marketing dashboard that tracks your ROI, pre and post-event! These real-time logistics will come handy to take on-time corrective measures during the LIVE event.
ibentos virtual events give exclusive focus on success and event execution. Therefore, to ensure a smooth and seamless coordination, we provide our clients with one dedicated account manager and advisor who is the single-point-of contact before, during and after the event.
Subscribe to the Exclusive Updates!
Client satisfaction speaks volumes about our services. ibentos is your partner from event conception to implementation.
client 01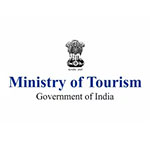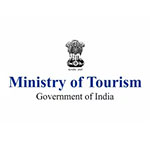 client 02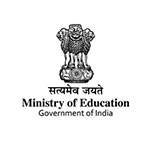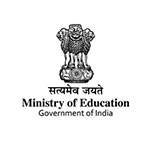 client 02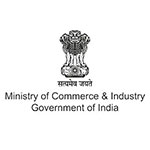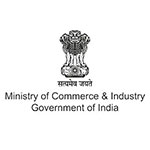 client 02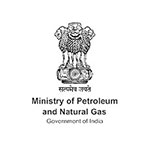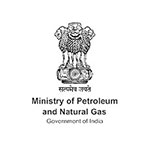 client 02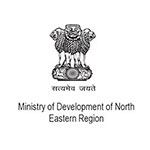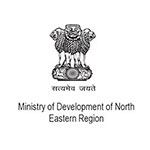 client 02
client 02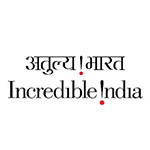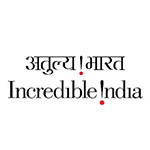 client 02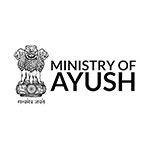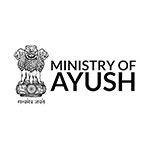 client 02
client 02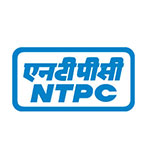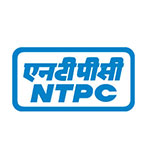 client 01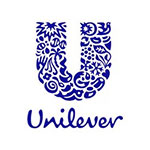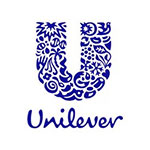 client 02
client 02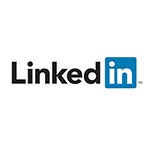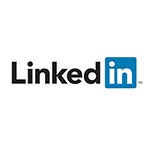 client 02
client 02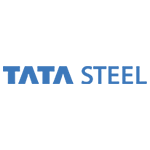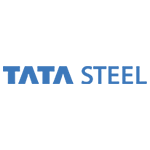 client 02
client 02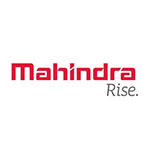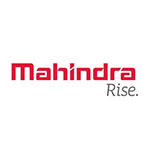 client 02
client 02
client 02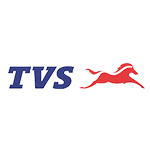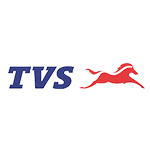 client 01
client 02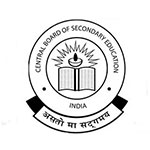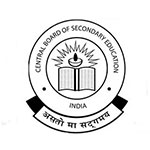 client 02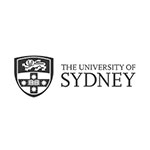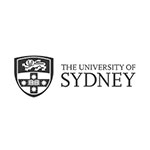 client 02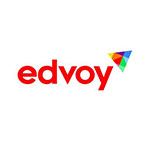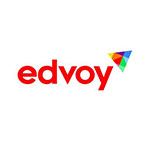 client 02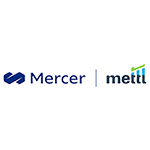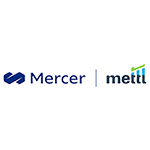 client 02


client 02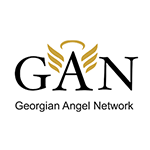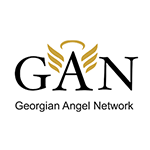 client 02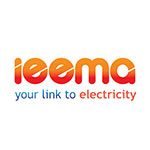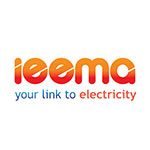 client 02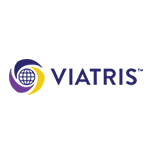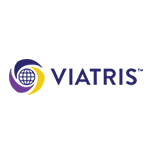 client 02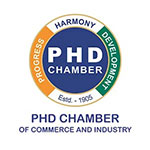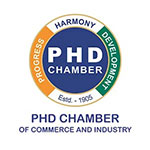 client 01
client 02
client 02
client 02
client 02
client 02
client 02
client 02
client 02
client 02
client 02
client 02