A Strong Community Builds a Stronger Industry
Get access to the ibentos Community Building platform, a robust tool that is built to bring achievers of every industry together to create strong communities that allow all its members to grow together. Community Building is a progressive way for small and large businesses to grow an entire industry with the collated efforts of each stakeholder. Brainstorm ideas, create innovations, and unite to build a more sustainable community with the ibentos community building platform.
Benefits of ibentos
Community Building

Program
WHAT WE OFFER
Why Choose ibentos Virtual Community Building Meet Platform
A community is necessary for networking and personal growth, and at ibentos, we think that creating a strong community is a crucial first step toward success. In light of this, ibentos has created a cutting-edge and distinctive platform that enables users to interact anytime and work towards a common goal. To successfully pursue their shared interests and create a win-win scenario, people can impart their knowledge, solicit questions, and put it into practice.
Benefits of ibentos
Community Building Program
Stunning Landing Page for Member Registration
Our landing page is so designed to offer an easy and simple process for the members to join the community. A registration form that allows quick member information upload and offers a pleasant and hassle-free registration experience. As a part of the community building process, the organizer can further choose to allocate a small registration fee for the incoming new members to sort only the truly interested parties.
Make Your Own Mini-Social Media
The ibentos Community Building platform is designed to bring like-minded people of an industry together on the same platform that allows them to channelize their thoughts, ideas, products, and market them on the same as well, like their own "Mini-LinkedIn." This can further allow members to market each other on their events and also increases the chance of sale of each other's products.
Birds of the Same Feather, Flock Together
Community building has been a proven success stroke especially for the community members. Members of the community often stretch out to jointly operate and curate innovative offerings for the people at a lesser cost. The ibentos Community Building platform plans to bring all such innovators to under the same hood, to help them grow, form a community and conduct sessions to share their experiences and ideas to reach towards a better, common goal.
Sell Faster, Sell More
Revenue generation for a solo business is difficult, the competition is high and requires lot of marketing campaigns to be run, yet lacks the assurance of success. On the other hand the chase becomes a lot shorter for business working with a community. The ibentos Community Building Platform allows new businesses to join relevant communities to promote and market their products faster. This allows veteran businesses to guide newer venture holders in the right direction. Further it helps generate quick revenues and helps build a strong network of different business excelling in the same industry.
Collaborate to Accelerate
In a Community Building event, various brands from the same industry are present, but each would bring in a different idea but all would be expecting a similar result out of the event. The ibentos Community Building Platform promotes such events where business of like-mindset can collaborate to form and innovate something better for the community and the world at large. It's cost-effective, resources can be collaboratively used and the combined efforts would generate better results.
Make your Live in-person event experience an unforgettable memory for your exhibitors and attendees with ibentos in-person event technology. From selecting the right venue to giving world-class live streaming of your event to create a memorable experience for your attendees. Be it a medical or educational conference, an exhibition, or a buyer-seller meet, ibentos in-person events technology has been curated to deliver the best results, every time. So, get ready to leave your mark with an experiential event with ibentos.
ibentos conference platform is not only robust but also highly flexible. In addition to this, we have an in-house development & production team. This clearly means that we can cater to your brand-specific requirements through customisation. Be it the landing page, 3D Design or some additional features, there's nothing better than having everything 'your' way. So, now you can completely match your conference requirements with your organisation goals.
Your data security is our top priority. We make sure that your data is highly secured. Unlike standard meeting platforms, we give you the facility to run your conferences on your domain. We can make sure that your videos are not downloadable or access is provided only to a limited set of users.
ibentos carries an extensive legacy of its association with events. We understand the value of engagement & maximum audience participation and to cater to these, ibentos enables any number of attendees from 100 – 1,00,000 to attend conferences. This is made possible with the help of a huge infrastructure and an intention to help our customers have maximum participation.
Unlike standard platforms, our online conference platform provides ample branding opportunities to organisers because from our experience in the events industry, we understand what branding means to you as an organiser. Therefore, we help you display your brand name and event logos- both before and during the event. In addition, we give you opportunities to promote your collaborations, partners, stakeholders & sponsors. This has been possible because we have designed our online conference platform keeping an organiser's perspective in mind.
The feature of live question and answer enables attendees to directly put their questions to speakers during a LIVE conference. These questions can be answered Live to increase the event interaction.
ibentos in-person events tools come with an option to add a payment gateway in the registration form, which allows interested people to instantly register for the event and also keeps the organizers and brands at ease. This feature also lets non-profit organizations add a Donate button easily to raise funds.
Your event is OUR event! The ibentos team will accompany you throughout as technical moderators. A dedicated technical emcee will be assigned to your brand who will handhold you right from the onset, to speaker rehearsals, till the successful execution of your event. We make sure that you enjoy your event while we handle all the technicalities involved.
Apart from a technical emcee, our operations team provides you live-event support over phone calls, emails and text messages. We understand that each attendee is important and should have a memorable experience of the event. And we do our best to deliver the same.
ibentos team makes no assumptions. We do not assume your attendees to know it less or be the know-it-alls. Hence, we prepare each of your visitors/speakers/dignitaries with 'To-Do' or 'Not To-do' lists for an utmost conference experience & seamless interaction for the Big Day.
Big or small – all events have schedules & timings for its attendees. ibentos will create & avail schedules for your event within the platform itself. With a belief of creating user-friendly experiences, ibentos aims to create accessible content right INSIDE the platform for lesser or no distraction for the attendees.
ibentos products allow organisers to LIVE Stream events on multiple social media platforms like Facebook, LinkedIn & Youtube simultaneously. This feature will raise your number of participants by bringing an audience from the social media platforms leading to higher engagement on the event days.
The Events Notify feature by ibentos improves your lead conversion rates – essential for the success of any event. We understand the importance of getting audience attention which we do so by sending reminders on Whatsapp – apt notifications at the right time with event links, dates or even friendly thank you notes. ibentos is the world's first-ever virtual event platform to have an authorised WhatsApp integration.
ibentos virtual exhibition platform has been developed in a way as to maximize an organiser's knowledge about his/her event. The backend has numerous options that provide you with in-depth reports, logistics & numbers to create the best strategies for your next event. Organisers get access to critical attendee and exhibitor data like Live footfall and so on.
With a team dedicated to creating the best for your conference, we provide all our clients with one dedicated account manager & advisor. This manager will be a single-point-of-contact before, during and after the event.
ibentos Platform- Features
What can you use ibentos
Conference platform for?
Client satisfaction speaks volumes about our services. ibentos is your partner from event conception to implementation.
client 01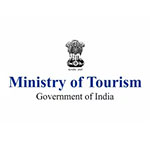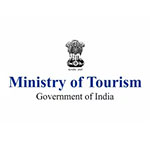 client 02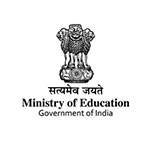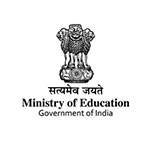 client 02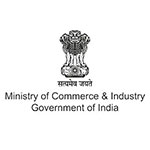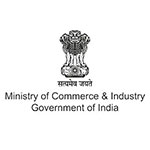 client 02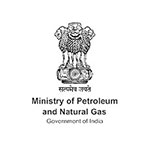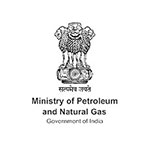 client 02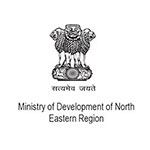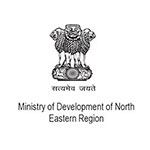 client 02
client 02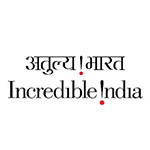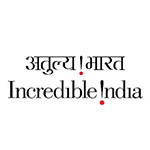 client 02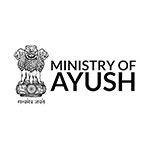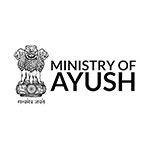 client 02
client 02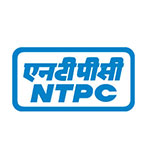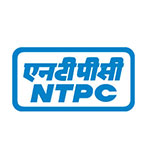 client 01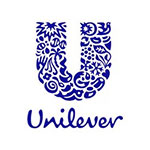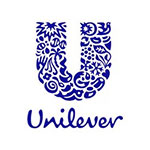 client 02
client 02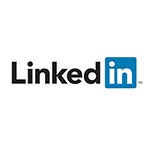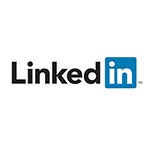 client 02
client 02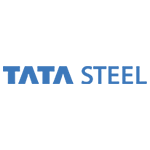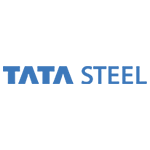 client 02
client 02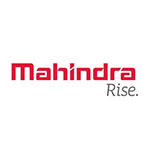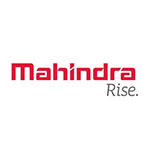 client 02
client 02
client 02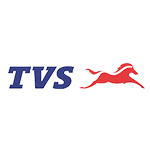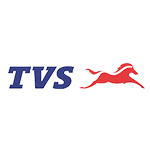 client 01
client 02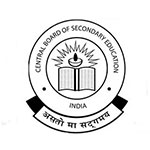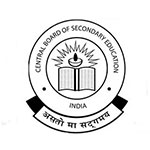 client 02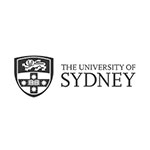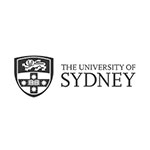 client 02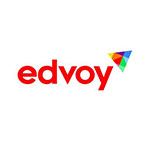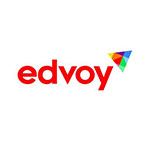 client 02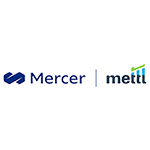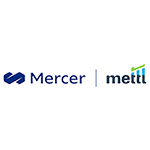 client 02


client 02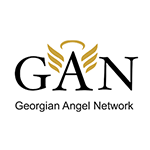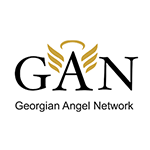 client 02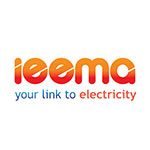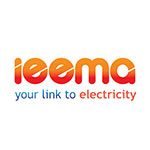 client 02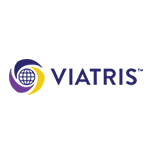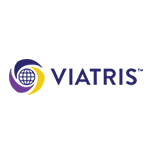 client 02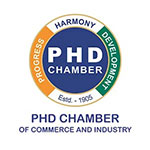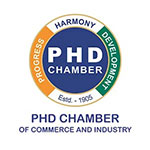 client 01
client 02
client 02
client 02
client 02
client 02
client 02
client 02
client 02
client 02
client 02
client 02