client 01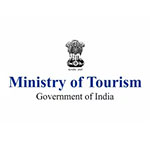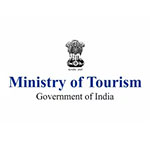 client 02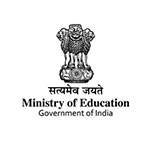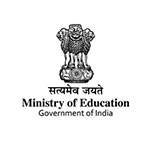 client 02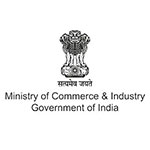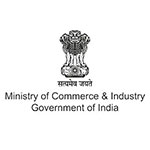 client 02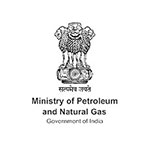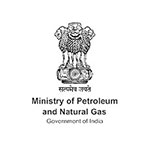 client 02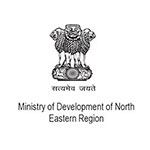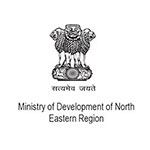 client 02
client 02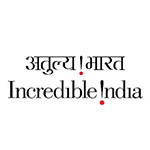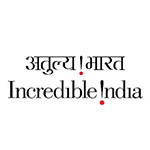 client 02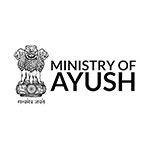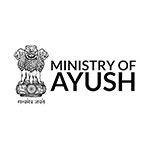 client 02
client 02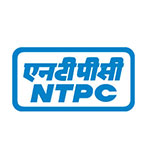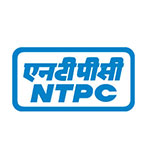 client 01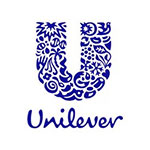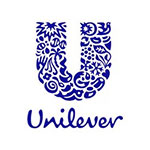 client 02
client 02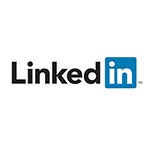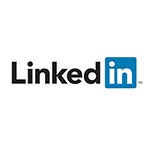 client 02
client 02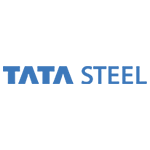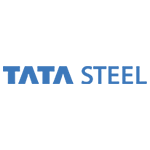 client 02
client 02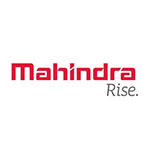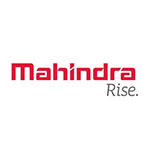 client 02
client 02
client 02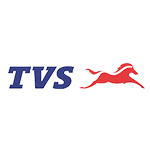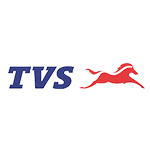 client 01
client 02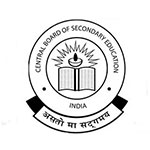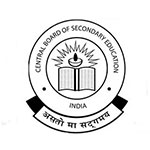 client 02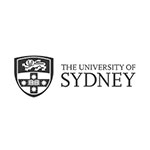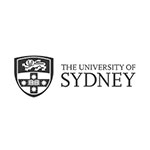 client 02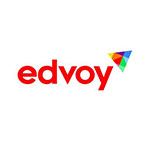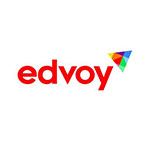 client 02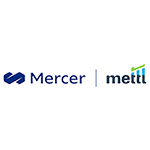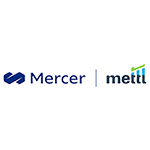 client 02


client 02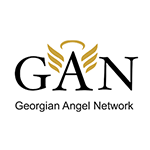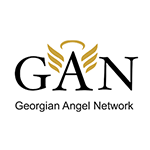 client 02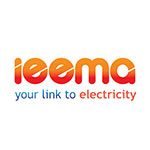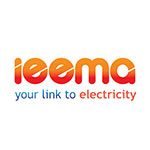 client 02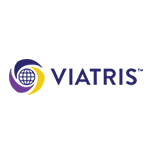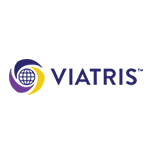 client 02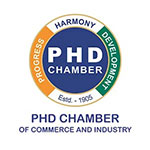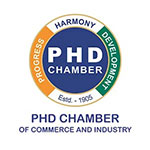 Client satisfaction speaks volumes about our services. ibentos is your partner from event conception to implementation.
Canada Office
325 Front St W Suite 300 Toronto, ON M5V 2Y1
India Office
Unit 409, 4th floor, Vipul Business Park Sector 48, Sohna Rd Gurugram, Haryana-122004
Mobile & WhatsApp
Harpreet: +1 437-366-6481
Jaspinder: +1 437-366-3634
Puneet: +91 9205028887
Exercise your data subject rights under GDPR
We provide you with an easy way to submit us privacy related request like a request to access or erase your personal data. If you want to make use of your data subject rights, please visit our public privacy landing page:
https://prighter.com/q/14648182213
A Trusted Partner For You
Your imagination, your ideation, our experience, our execution.
The perfect combination for a perfect event.