One Virtual Education Fair Platform to Connect Schools and Students Globally
Take your education fairs a notch ahead with the aid of an exciting virtual education fair, assist institutions and colleges in grabbing potential students from across the world. Engage students in fascinating activities, interactive virtual seminars, and intuitive networking opportunities for schools to connect on individual levels. With the ibentos virtual education fair platform, access education globally.
WHAT WE OFFER
Reasons to Hold a Virtual Education Fair
Compared to in-person events, ibentos gives schools access to a bigger pool of potential students. To students located anywhere in the world, present your programmes. The ideal setting for hosting interacting, engaging and immersive virtual education fairs, and ignite engaging conversations among schools and students from across the world. Collate a group of partners and multiple sponsors for your virtual education fair and adorn hundreds of spaces for them to market their products and services. What's more? By doing away with the need to travel, you can achieve incredible outcomes, save on overhead costs while reaching a broader audience for a fraction of the cost of in-person education fairs!
Hosting a virtual education fair with ibentos offers access global schools, colleges, universities and students and widen the opportunity to broadcast your brand among prestigious institutions across the globe. Our personalised virtual education fairs are created to offer exciting and engaging experiences for your attendees. Build individual lobbies for every institution to create an easy access for institutions and candidates to interact seamlessly. Sort and categorise different candidates according to their core fields of interest and individually analyze their progress during the fair. To make your attendee experience even better, we create distinctive, personalized 3D virtual environments that mimic your actual campus arena or a real-world venue to give a peek of life at your institution and offer a real-life event experience.
Build a Wide Student Database
Create a student database by collecting information using a unique registration form. Then, school recruiters can look for potential students who fit their requirements and get in touch with them.
Build Immersive 3D Environments
Design a personalized virtual environment, auditorium, a replica of your original arena and more to deliver an immersive experience.
Organize interactive presentations
To educate students about courses, professors, and campus life, host webinars with live Q&As and surveys. Conduct interesting discussions on the next phases of the college hunt.
Create a Brand Aura of Institutes
Provide your participating schools with the opportunity to brand their booths with logos, images, and marketing materials, and link to their websites and social media accounts.
Encourage Student-Institute Interaction
By using text, audio, or video chat, you can facilitate connections between schools and students during your virtual college fair. Students and school recruiters might ask to meet up to get to know one another better.
Match Compatible Attendees
Engage with students from all over the world who share similar interests and viewpoints. Allow students to self create a peer group based on interests or create random groups for them. Make lasting friendships by engaging in intriguing conversations!
Track Performance Data
Through in-depth insights, including real-time and post-education fair stats, you can assess the performance of your virtual education fair, from registrations and logins to virtual "footfall" and document downloads.
Use a single platform for one-on-one meetings, exhibition and webinars. This helps you avoid the confusion of promoting different destination URLs. With our virtual platform, you can redirect all the traffic to one page. In addition, we give you a choice to select ibentos' video meeting rooms OR go for your preferred video platform like Zoom, Google Meet, Microsoft Teams etc.
Our virtual platform allows you to make all faculty and college-specific resources and brochures available to students in a PDF format. A quick download of these resources help them understand your institution before a LIVE meeting with a counsellor. Plus, these serve as important sources of reference after your event is over.
ibentos' Virtual Education Fair is the world's first Virtual Event Platform that has an authorised integration with WhatsApp. What's more, give them options to connect with you through their preferred mode of communication- be it Video Meetings, Voice Calls or Text Chats
ibentos' Virtual Education Platform provides you this unique feature of letting students book appointments before the event. This unique feature allows you to gauge the traffic expected on the event day. Additionally, it gives you enough time to reestablish your event strategies.
Put together all necessary information related to courses- like eligibility, duration, scholarship, fee etc- together for students' reference and give them a solid context to start a conversation.
Stream your webinars LIVE on multiple social media channels like Facebook, Twitter and YouTube -all at the same time! The cherry on the cake is that you can select innumerable Facebook pages to broadcast your LIVE stream.
Empower your students by letting them experience your institute virtually. Add media files- photos and videos and let them gain confidence in your institute without having to look elsewhere.
Our virtual platform allows you to make all faculty and college-specific resources and brochures available to students in a PDF format. A quick download of these resources help them understand your institution before a LIVE meeting with a counsellor. Plus, these serve as important sources of reference after your event is over.
With ibentos' Virtual Education Fair platform, it's possible for you to give life-like experience to your students virtually. A 3d auditorium for a webinar or an experiential walk- through inside your institute could be really exciting for students.
Our virtual platform now has payment gateway integration. This has made it easier for institutes to put up Application Forms on the same platform for purchase by students.
ibentos' Virtual Education Fair platform is the world's first event platform to have integration WhatsApp's Marketing Platform. Therefore, when you choose our platform, you can choose to send messages and event reminders to your students in an authorised manner.
Virtual Education Fair has been designed in a way that its easily accessible from all devices, including mobile phones, tablets and laptops. It looks neat and presentable to the students regardless of the devices they prefer to use.
Likewise, Virtual events, To hook students to the event, ibentos' Virtual Education platform provides an option of gamification. Students gain points based on their activities (like the number of booth visits, time spent and so on) and redeem these points for Free Gifts.
Our strong and dynamic backend system is the soul of our virtual platform. It has been built in this way because we believe that the study of data and numbers can help any institute achieve the desired results. Therefore, we make sure that you get rich and in-depth reports of your event- starting from your marketing spend, to appointments and students' journey.
We provide role-based access of our backend to all the stakeholders involved in the event. Therefore, when a stakeholder logs in, they get profile-specific access to all information and insights. This helps us keep your data secure and safe.
We understand that marketing of your event plays an important role in its success. We also understand how convenient would it be for you to have all the event related information in one place. Therefore, we give you an integrated high-end Marketing Dashboard that helps you track your ROI before, during & post the event. These real-time reports will allow you to take on-time corrective measures for the success of your event or save your day even before any issues arises.
To ensure smooth and seamless coordination, we provide all our customers one dedicated account manager and advisor. This manager will be a single-point-of contact before, during and after the event.
Subscribe to the Exclusive Updates!
Client satisfaction speaks volumes about our services. ibentos is your partner from event conception to implementation.
client 01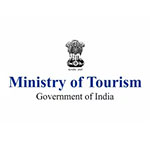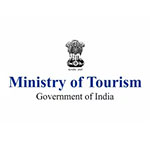 client 02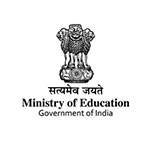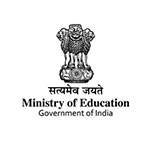 client 02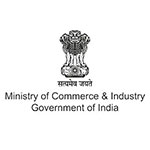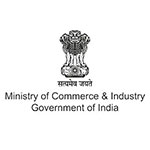 client 02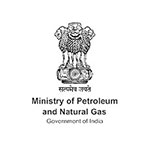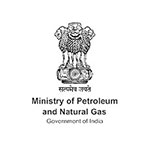 client 02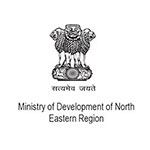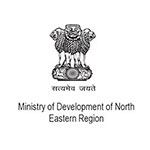 client 02
client 02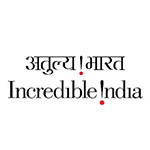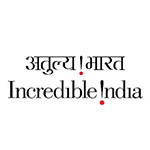 client 02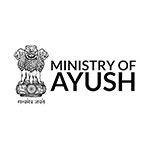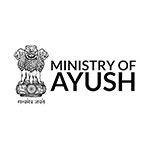 client 02
client 02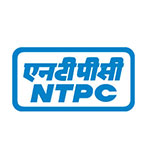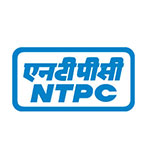 client 01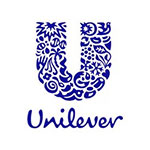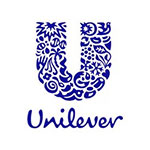 client 02
client 02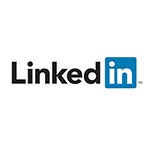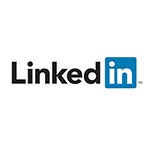 client 02
client 02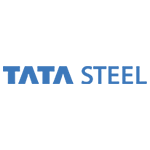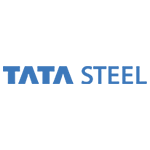 client 02
client 02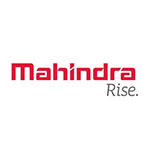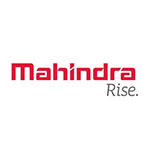 client 02
client 02
client 02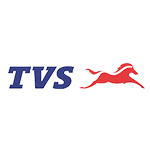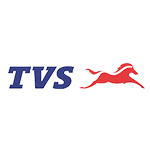 client 01
client 02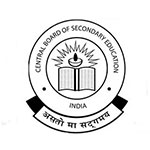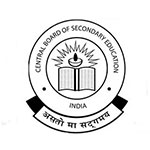 client 02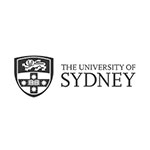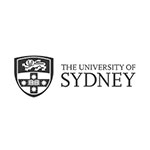 client 02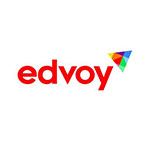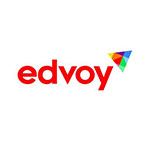 client 02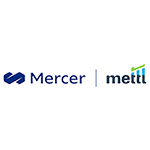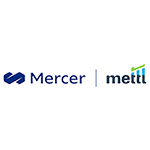 client 02


client 02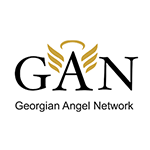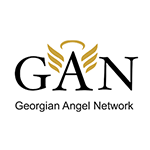 client 02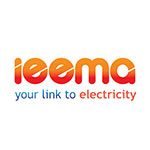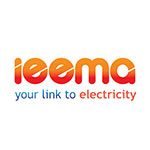 client 02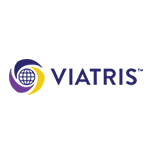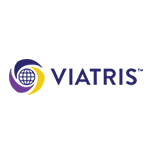 client 02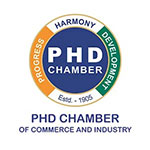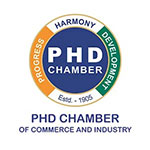 client 01
client 02
client 02
client 02
client 02
client 02
client 02
client 02
client 02
client 02
client 02
client 02