Become the Gamechanger of In-Person Events with ibentos
Gear up to deliver an unmatched in-person event experience to every attendee. Be it a conference, a large exhibition, a buyer-seller meet, an education or a career fair, or a fascinating product launch, with ibentos in-person events, you can manage it all easily and level up your events.
WHAT WE OFFER
In-Person Events Are Always Relevant
Whether you wish to host a grand conference, an exhibition, or simply wish to establish a robust brand persona, an in-person event can be just the right tool to make it all work for you. Virtual, Hybrid, and Metaverse, all have their own pros but in-person events can help you instantly boost your brand value, market perception, and product acceptance in the proximity. Moreover, in-person events let you freely connect with brands and attendees, leading to higher engagement levels, better networking, and greater opportunities to seek partners and sponsors.
Our Top In-Person Event Solutions
client 01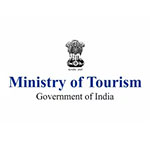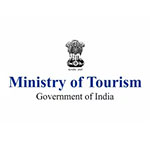 client 02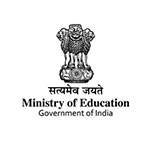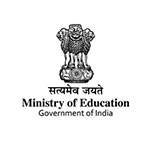 client 02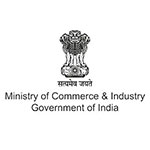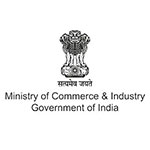 client 02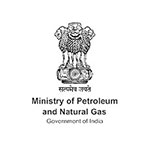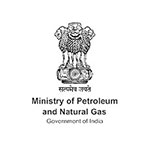 client 02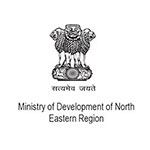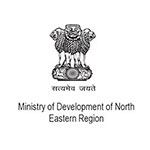 client 02
client 02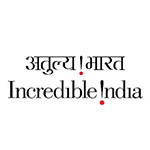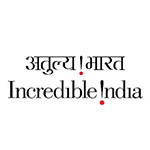 client 02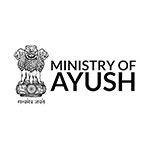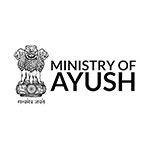 client 02
client 02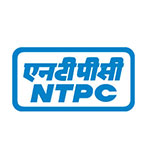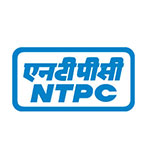 client 01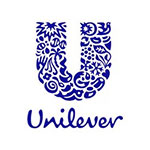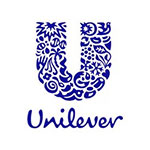 client 02
client 02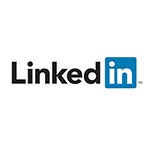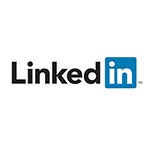 client 02
client 02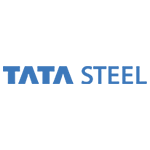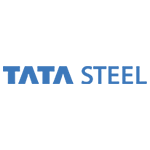 client 02
client 02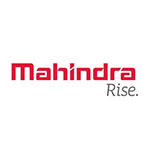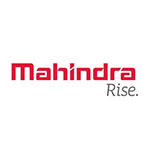 client 02
client 02
client 02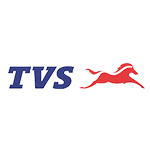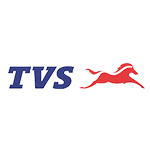 client 01
client 02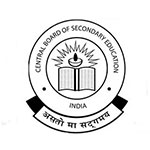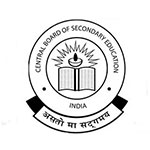 client 02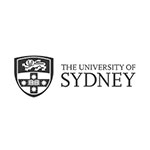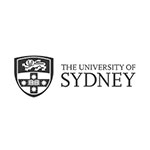 client 02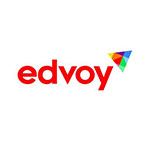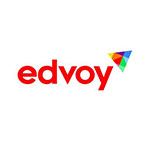 client 02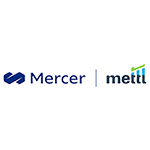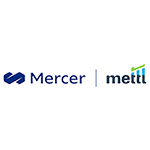 client 02


client 02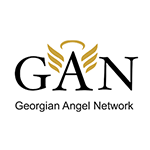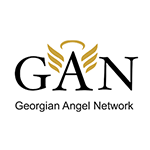 client 02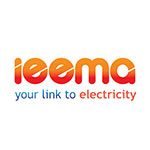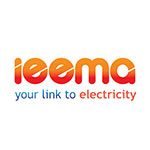 client 02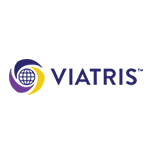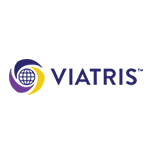 client 02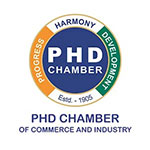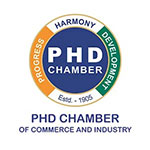 client 01
client 02
client 02
client 02
client 02
client 02
client 02
client 02
client 02
client 02
client 02
client 02
The ibentos in-person events technology is specialized to provide an ideal selection of tools and features that ensure your audience enjoys every bit of the event and takes home a memorable on-site event experience.
Personalized Landing Pages
Begin your event proceedings with beautiful and personalized landing pages to grab the eyes of every attendee. Not just that, with added detailed registration forms and integrated payment portal, achieve higher registrations quickly.
Grand Totem Walls
Become the show-stopper with multi-utility totem walls. Build interactive brand specific booths by showcasing multiple photos, product videos, testimonials, the brand journey and so much more on grand digital walls, curated to bring your brand to limelight.
VIP Apps
Losing on important clients arriving at the event? Not anymore, because ibentos brings to you personalized VIP Apps. Get instant notifications right on your mobile device everytime an important client visits the event and is nearing your booth.
Digital Event Marketing
Offer text, voice, or video chat as a means of communication for customers and salespeople. Allow visitors to schedule private meetings with reps.
Buyer Seller Meet Technology
A unique technology designed to create a comprehensive environment for buyers and sellers to improve trade and enhance interaction. With ibentos buyer seller technology, deliver a majestic brand experience that engages buyers and sellers in a smoother way.
Client satisfaction speaks volumes about our services. ibentos is your partner from event conception to implementation.
Design a remarkable and impressive Landing Page for your Virtual Product Launch that is finely formed and unquestionably good. We craft all events with a pinch of visual finesse that stand out in the crowd.
Showcase your product as full of prospects – add Videos, Images, Surveys, Testimonials, Brochures and Price Lists. Appreciate your attendees by providing them with generous discounts, offers and coupons.
Won't you want to give special access to your VIP guests who will LAUNCH your precious products? ibentos creates a special solution that allows your guests to manually launch the product at the click of a button. This feature has an automatic impact on the attendees' seriousness towards the event and brings in better credibility.
Hook people in and get them excited with an open Q&As session. Entertain them, inform them and allow them to connect with you. ibentos incorporates various communication channels for your attendees to connect one-on-one with you as well via voice calls, video calls, WhatsApp etc.
Enable multiple speaker conferences or panel discussions for your informative product launch event. Invite speakers and product experts and organize a talk. ibentos allows you to integrate all standard meeting platforms into your product launch event seamlessly.
Social Media awakens any event, be it a trade, fair, exhibition or product launch. Now, you can LIVE stream your product launch on Facebook, YouTube and Twitter. ibentos helps you go LIVE on multiple Facebook pages, broadcast your event and invite more attendees or buyers for your product.
Pop-Quizzes – Organizes quizzes to engage your audience and retain them throughout the event
Leaderboard – Grant points to your attendees based on their activity during the event
Scribble Wall – Introducing a virtual space for your visitors/attendees to leave their impressions in the form of little notes
We, at ibentos, provide a dedicated manager who will be your single point-of-contact before, during and after the virtual event